If you would like us to come to your home town, get in touch.
- for the general public and health professionals -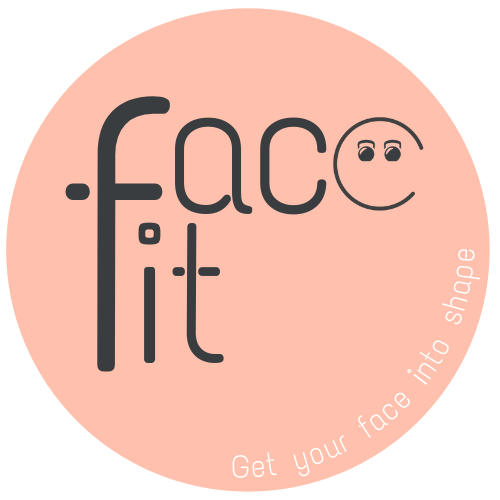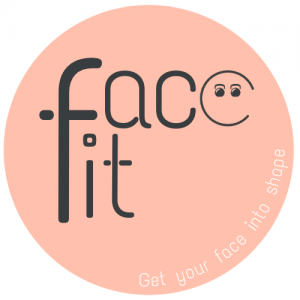 - Toning - Defining - Firming -
We spend many hours exercising our bodies, but forget about our face!
Learn how to tone the cheeks, lips, eye and neck muscles using the Face Fit re-education exercise program specifically designed and taught by experienced Orofacial Myofunctional Therapists, Cheree Wheaton and Bridget Ingle.
This evidence-based 2 hour interactive workshop will guide you through the hands-on program, provide you with the Face Fit kit and the skills to monitor your progress.
Pilates for your face!
BREATHE, FEED, EAT AND SLEEP
-health professionals only-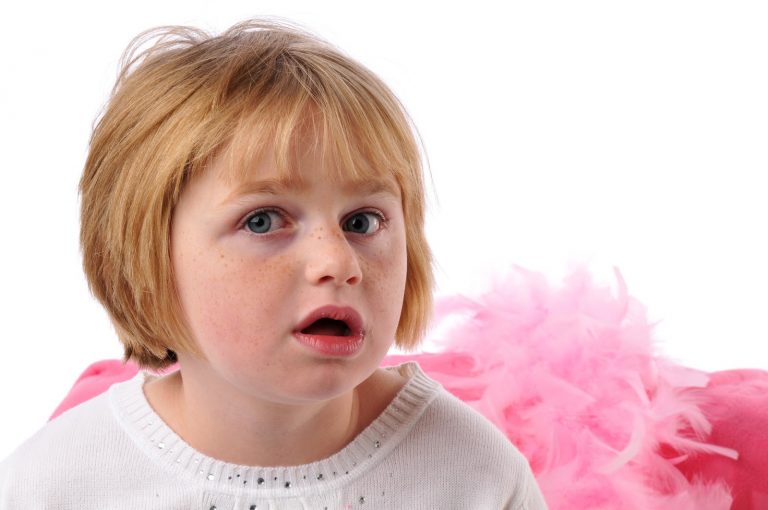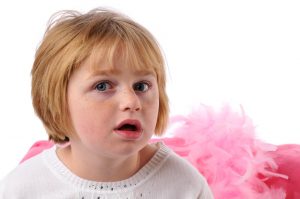 2 workshops for all Health Professionals. ** Attend 1 or 2 days
Craniofacial-respiratory complex growth and development - and its reciprocal role in patient health
Day 1 (Sat Oct 9th) -  Opening your Eyes to Orofacial Dysfunction Throughout Life
A workshop for all health professionals to help improve awareness and the identification of lesser known causes of many chronic health issues. There are many breathing, mouth and facial functions that contribute to good overall health...but we don't always develop according to our genetic programme.
How mouth breathing impacts craniofacial (jaw) growth and development and sleep quality
What does ideal orofacial respiratory function look and behave like?
The important role of the tongue for total lifelong health
Why eating and chewing behaviours are more than just about nutrition
The connection between sleep disordered breathing and orofacial dysfunction
How to identify problems early on
Linking - breathing, feeding, eating and sleeping
7hrs CPD
Day 2 - (Sun Oct 10th)  Breastfeeding and Young Child Feeding Behaviours and Support: Impact of Orofacial Conditions and Breathing on Outcomes
Working with orofacial muscle function for positive outcomes in the littlest populations.
***Suitable for all health professionals.
Understanding physiology, neurology, and myofunction of oral feeding through developmental milestones
How cranio facial growth impacts feeding and feeding impacts craniofacial growth and development
How to assist the optimal oral, facial and respiratory function of the child from birth -5years
The biology, physiology and mechanics of lactation and breastfeeding
There's more to teeth than chewing
Understand how breastfeeding, bottle feeding and other feeding methods change and are changed by orofacial development
7hrs CPD (CERPS application pending)
Presenters:
Cheree Wheaton - Oral Health Therapist (Dental Practitioner) and Orofacial Myofunctional Therapist
Bridget Ingle - RM, RM, International Board Certified Lactation Consultant and Paediatric Orofacial Myofunctional Therapist
$350/day OR $660 for both days (Early bird before August 31st $330/$630)
8.30am - 5pm both days
Location
Oaks Gold Coast - Surfers Paradise
2801 Gold Coast Highway, Surfers Paradise, QLD 4217