-health professionals only-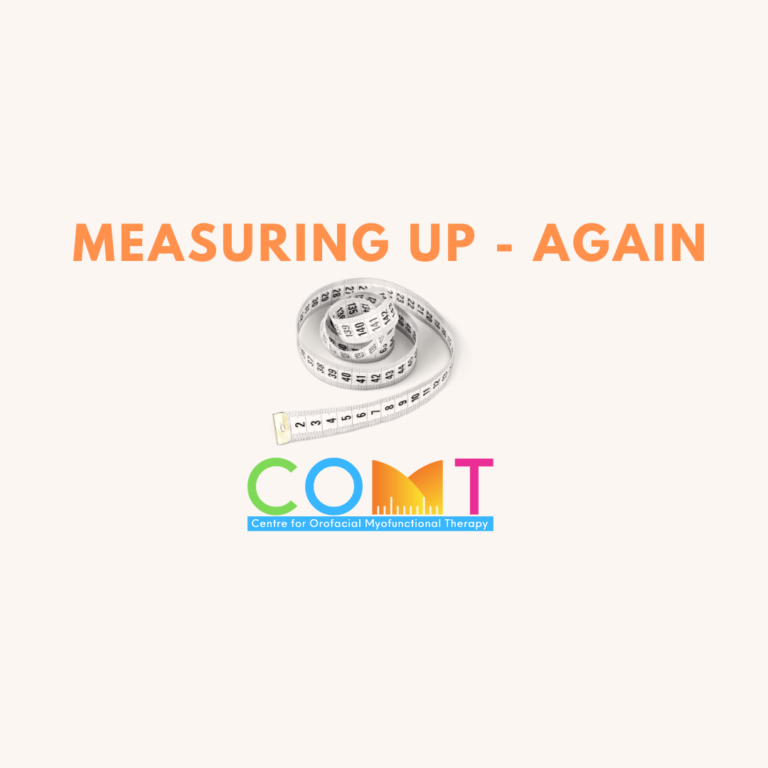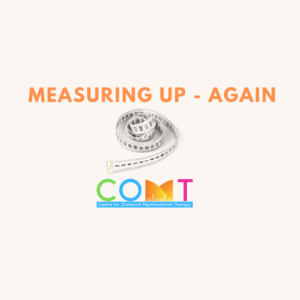 A LIVE ONLINE EXPLORATORY JOURNEY INTO THE SOFT AND HARD TISSUE OF THE CRANIOFACIAL FORM. WHY SIZE, SHAPE, DIMENSIONS AND MOVEMENT MATTERS.
LEARN WHAT THE HECK IT ALL MEANS!
10 x complimentary MyoMates posted to you with every registration - value $20 😊
✅What is there possibly to measure? There's more than you think.
✅Why should we bother with measurements?
✅Measuring the progress of your patients and your functional management plan.
✅Objective and verified ways of measuring.  What does the research say?
✅What measurements are considered 'normal'? What do we need to take into consideration when measuring?
✅Available measuring tools - what's out there?
Available to purchase from June 1 2022.         $125
- for the general public and health professionals -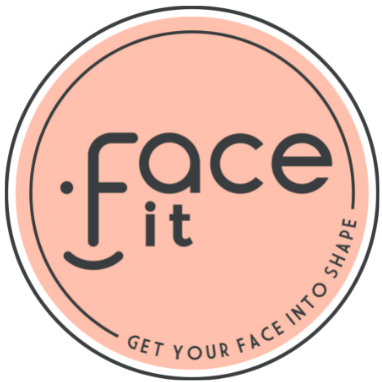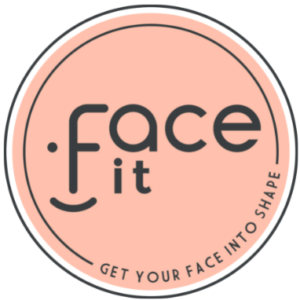 - Toning - Defining - Firming -
We spend many hours exercising our bodies, but forget about our face!
Get your face into shape at your own pace!
This evidence-based online program has four parts that guide you through the underlying principles of Face Fit and provide you with the skills to monitor your progress.
At the end of the program, you'll know how to recognise correct facial movements and how to optimise your facial features.
PART 1- Why do we look the way we look
Of course our genetics influence how we look, but that only takes us so far and it doesn't define our facial destiny.
We are much more than the face we see on the outside – we have 6 layers between the skin and our skull underneath. Each layer has a specific role to play in how our face shapes and ages over our lifetime.
PART 2- The way we move
Moving our face and mouth properly directs what our face looks like – if you don't move it, you lose it!
Our face forms its ongoing shape and support by our life health choices and circumstances and by how we breathe and move our face right from the moment we are born. Learn how our tongue and our nose are the two most important features of our facial ageing.
PART 3- Age related changes
Whether we like it or not, each year brings changes to our whole body. Our skin, muscles and bones change yearly from about 25-30 years old and our face is often the first place that we notice the changes.
Learn how and why this happens and how we can slow the effects of ageing.
 PART 4 – 6 Steps of the Face Fit Functional Method
As the name suggests, this is not just a bunch of exercises. It's called the functional method because every activity and exercise helps to ensure you're not just doing spot exercises on isolated areas of your face, but you're learning how to use your whole face and your breathing, chewing and swallowing muscles correctly – making sure the right muscles are being used for the right job.
Part 4 guides you through the 6 Steps to Facial Fitness, including over 25  different activities.
The program is based on the clinical knowledge of Cheree and Bridget combined with research that proves positive outcomes of facial exercise – no injections, no surgery, no expensive creams.
We have shared this unique Face Fit Functional Method with you so that you can Get your face into shape and benefit from learning these skills for the rest of your life!
BREATHE, FEED, EAT AND SLEEP
-health professionals only-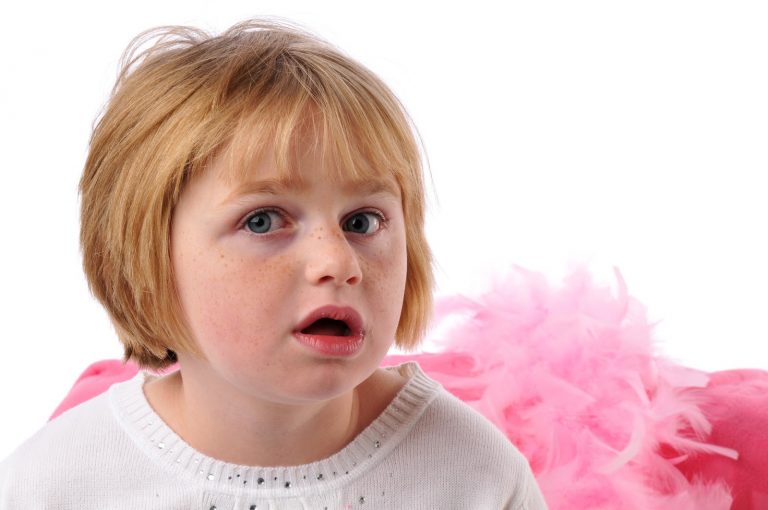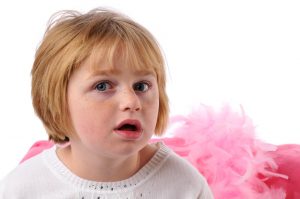 2 workshops for all Health Professionals. ** Attend 1 or 2 days
NOTE: This will NOT be recorded
Craniofacial-respiratory complex growth and development - and its reciprocal role in patient health
Day 1 (Sat 30th July) -  Opening your Eyes to Orofacial Dysfunction Throughout Life
A workshop for all health professionals to help improve awareness and the identification of lesser known causes of many chronic health issues. There are many breathing, mouth and facial functions that contribute to good overall health...but we don't always develop according to our genetic programme.
How mouth breathing impacts craniofacial (jaw) growth and development and sleep quality
What does ideal orofacial respiratory function look and behave like?
The important role of the tongue for total lifelong health
Why eating and chewing behaviours are more than just about nutrition
The connection between sleep disordered breathing and orofacial dysfunction
How to identify problems early on
Linking - breathing, feeding, eating and sleeping
7hrs CPD
Day 2 - (Sun 31st July)  Breastfeeding and Young Child Feeding Behaviours and Support: Impact of Orofacial Conditions and Breathing on Outcomes
Working with orofacial muscle function for positive outcomes in the littlest populations.
***Suitable for all health professionals.
Understanding physiology, neurology, and myofunction of oral feeding through developmental milestones
How cranio facial growth impacts feeding and feeding impacts craniofacial growth and development
How to assist the optimal oral, facial and respiratory function of the child from birth -5years
The biology, physiology and mechanics of lactation and breastfeeding
There's more to teeth than chewing
Understand how breastfeeding, bottle feeding and other feeding methods change and are changed by orofacial development
7hrs CPD (CERPS application pending)
Presenters:
Cheree Wheaton - Oral Health Therapist (Dental Practitioner) and Orofacial Myofunctional Therapist
Bridget Ingle - RM, RM, International Board Certified Lactation Consultant and Paediatric Orofacial Myofunctional Therapist
$375/day OR $690for both days (Early bird before June 30 $340/$640)
8.30am - 5pm both days
Location
James Street Dentists
151 Robertson St
Fortitude Valley 4006