Centre for Orofacial Myofunctional Therapy
MyoMate
COMT is the home of the MyoMate®️
Free delivery within Australia.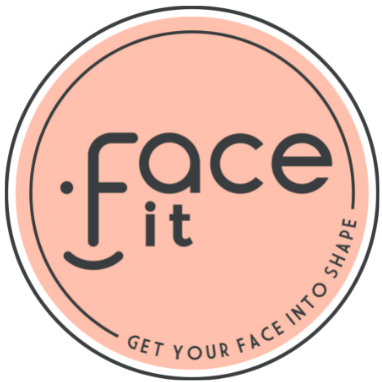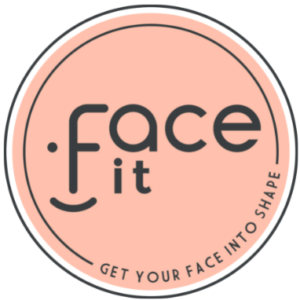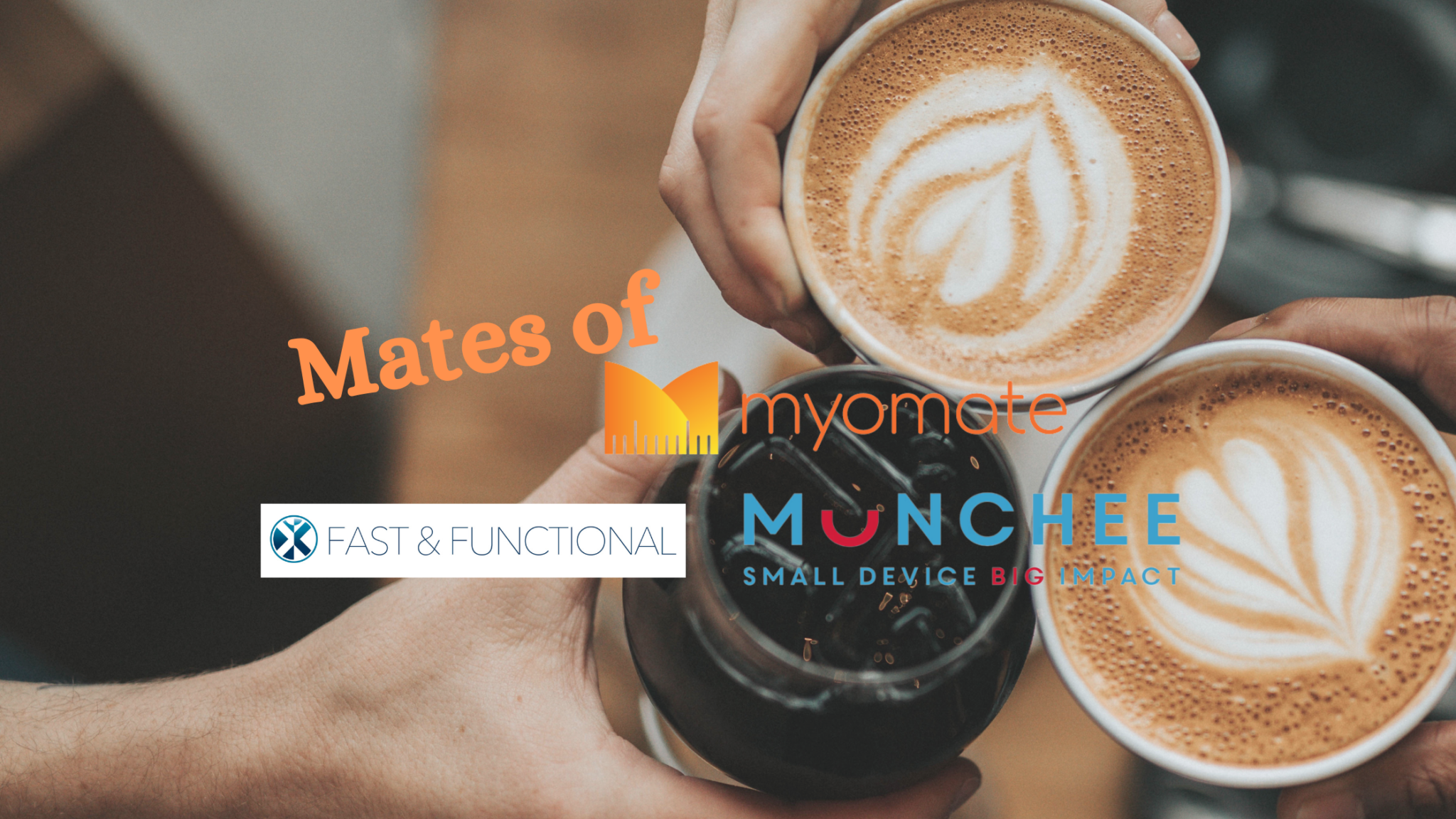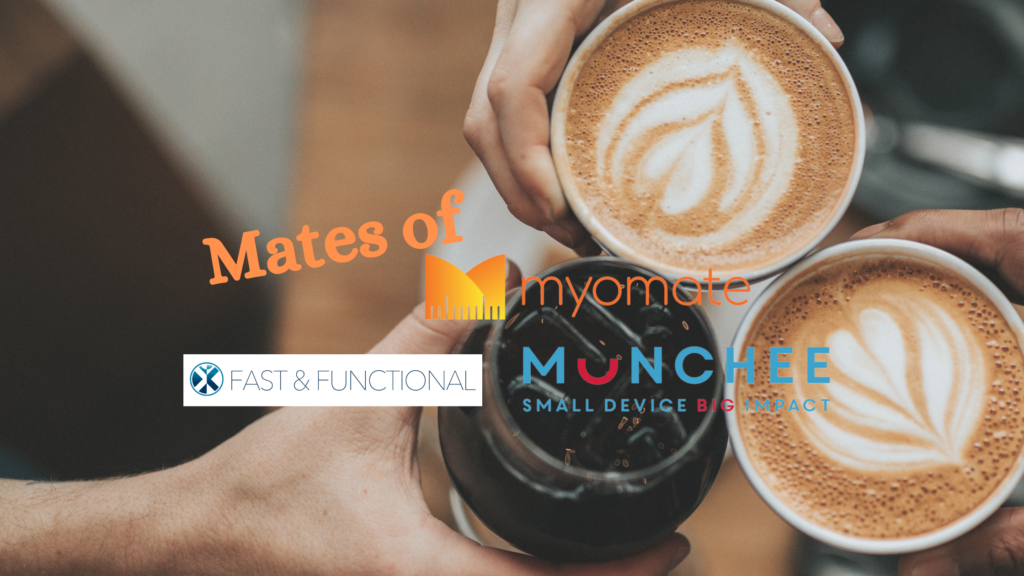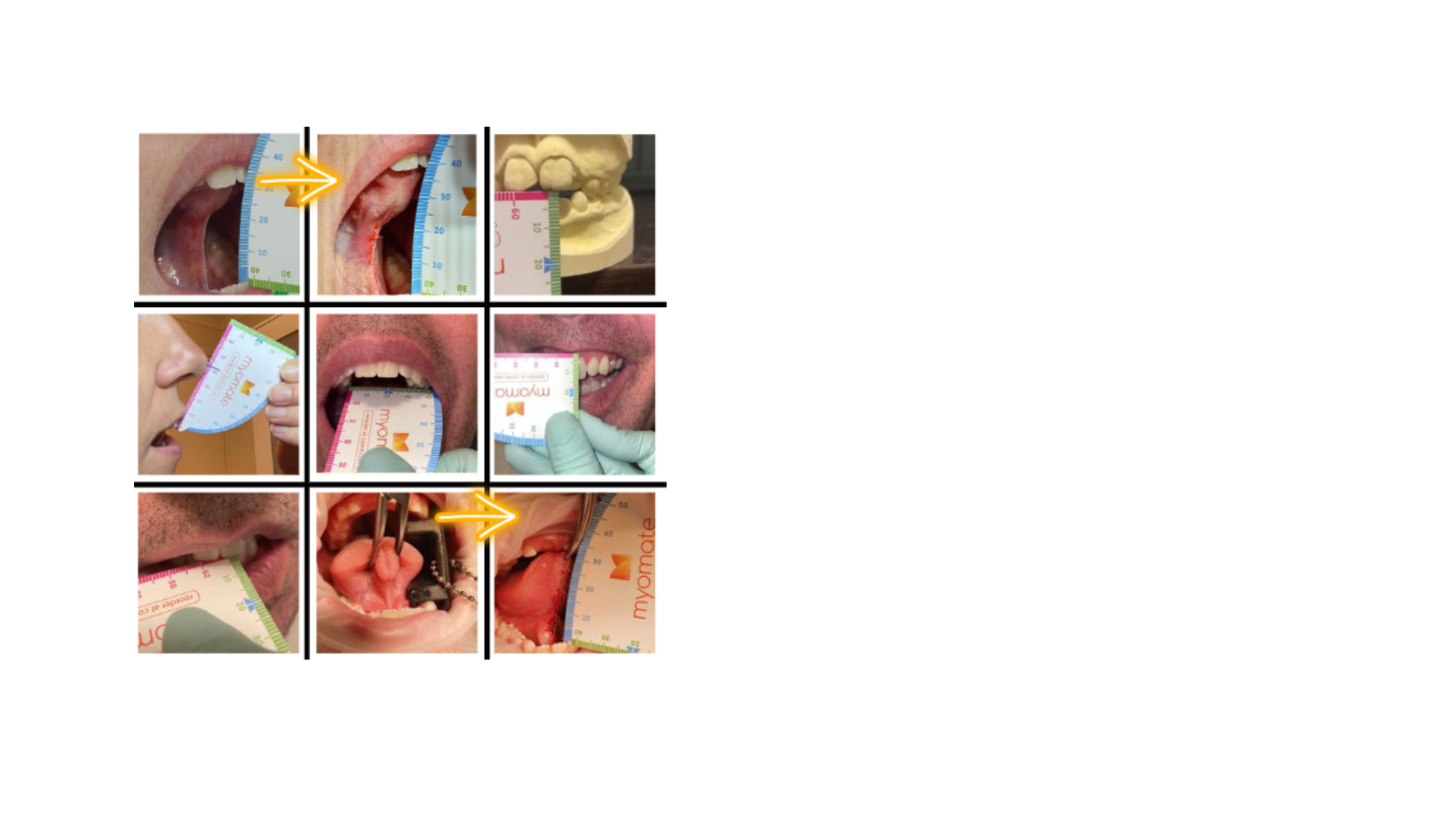 Measuring Up
Online on-demand workshop
➡️Measuring the orofacial region.
We spend many hours exercising our bodies, but forget about our face!
​Get your face into shape at your own pace!
It's an alternative to facial injectables therapies OR use it to compliment your facial injectables program.
​Evidence-based program developed by a couple of busy registered health professionals to be used by EVERYBODY and ANY age.
The Face Fit Functional Method (Face Fit) teaches how to move your face and mouth muscles to get your face into shape!
Learn how to tone the cheeks, lips, eye and neck muscles using the Face Fit re-education exercise program specifically designed and taught by experienced Orofacial Myofunctional Therapists, Cheree Wheaton and Bridget Ingle.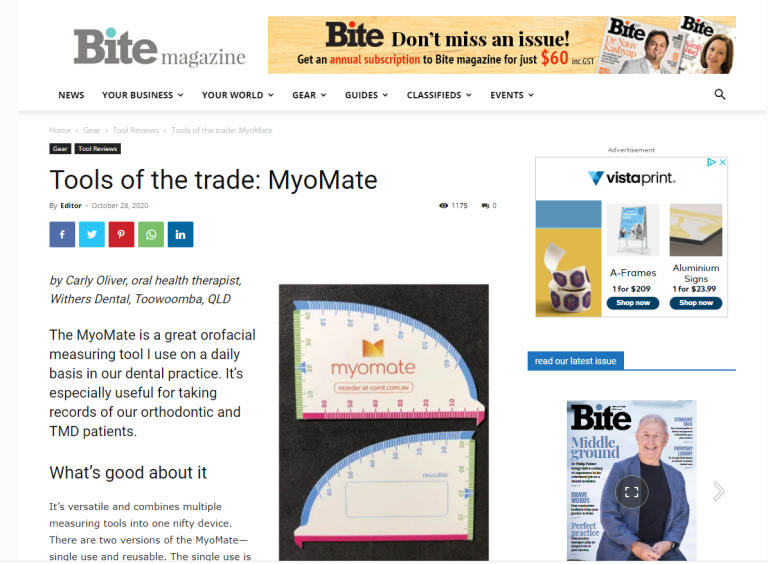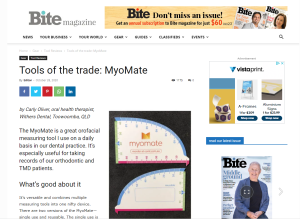 Measure tongue, palate, lips, occlusion, TMJ range of movement, Mew Indicator line and more!
No more sharp edges cutting under the tongue when measuring for a functional tongue tie.
Double sided
CUSTOMISABLE OPTION - great promotional tool for your business
The MyoMate®️ has been featured in the Bite Magazine's column, Tools of the Trade.
Ships internationally and within australia (free)