Centre for Orofacial Myofunctional Therapy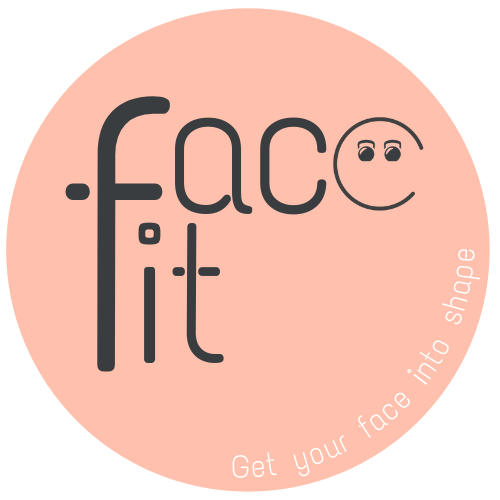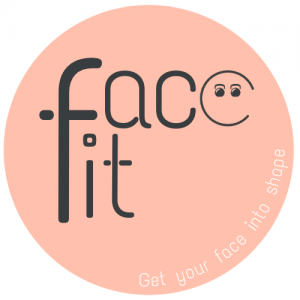 Breathe, Feed, Eat and Sleep
The search for strength and fitness is a multi-billion dollar industry.
We spend hundreds of dollars on gym memberships and many hours exercising our bodies - but we forget about our face!
Did you know that the face muscles need exercising too? If we don't use them correctly throughout our life, they lose full capacity. If we don't use it, we lose it!
After age 25, our face changes in minute ways which increase each year. By mid 30s our face begins to lose fullness and show minute signs of sagging.
Starting right now you can begin to reduce some of the signs of aging and learn how to improve the tone of your facial muscles to help maintain facial muscle definition and continue to optimise facial firmness.
The Face Fit Functional Method (Face Fit) teaches how to move your face and mouth muscles to get your face into shape!
Learn how to tone the cheeks, lips, eye and neck muscles using the Face Fit re-education exercise program specifically designed and taught by experienced Orofacial Myofunctional Therapists, Cheree Wheaton and Bridget Ingle.

Measure tongue, palate, lips, occlusion, TMJ range of movement, Mew Indicator line and more!
No more sharp edges cutting under the tongue when measuring for a functional tongue tie.
Double sided
CUSTOMISABLE OPTION - great promotional tool for your business
***Due to Covid-19, expect delays on postage within Australia and Internationally***